What we do:
We are a globally operating consultancy based in Zurich, Switzerland. We are passionate about both technology and finance.
We are helping banks, hedge funds, and other financial institutions understand their requirements, and translating them into beautiful specifications. But our work does not stop there. If required, we follow through your projects with professional project management. On budget, on time!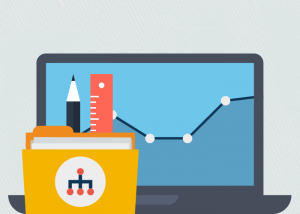 Hands on software development, following the highest professional standards. We have built trading systems, portfolio management systems, financial reporting solutions, reference databases, and more. In .NET and Java. Built from the ground up, or integrated with best-of-breed solutions.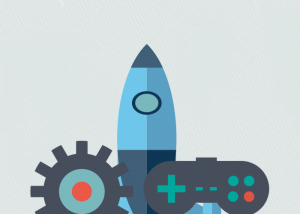 Our quant developers can help you turn your trading strategy or your analysis from an idea into reality. We are proficient in R, Matlab, and VBA/Excel. We have worked with many datasources, and in a broad range of fields.